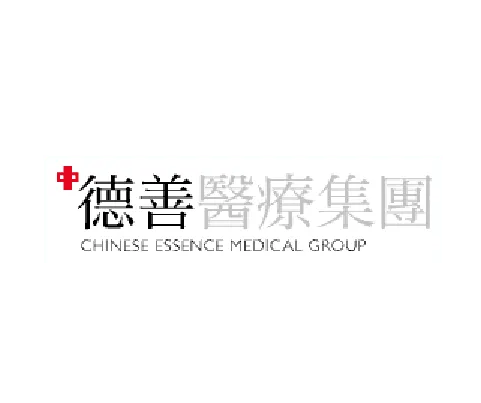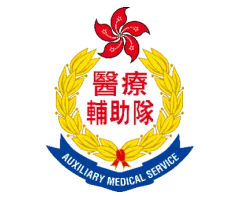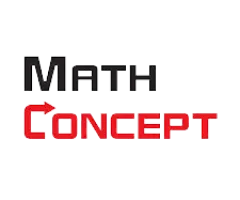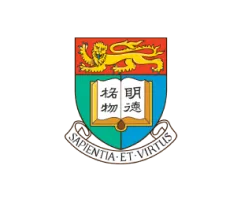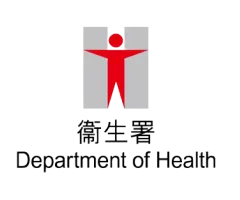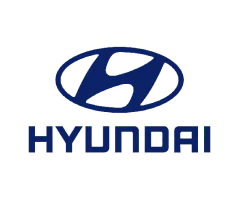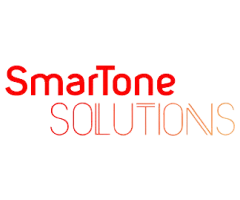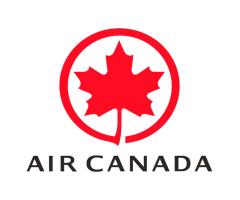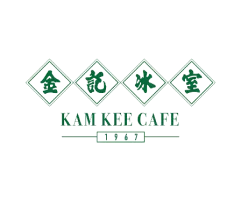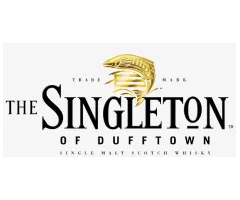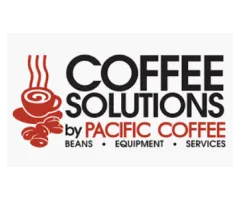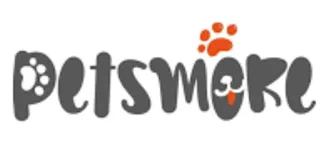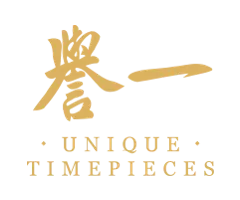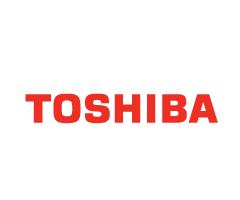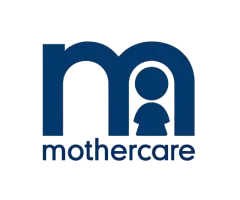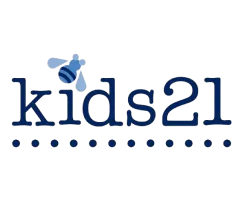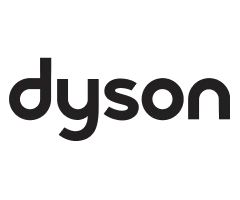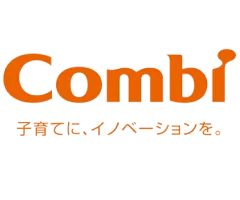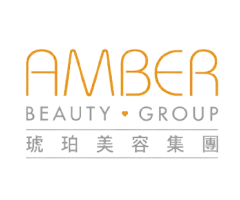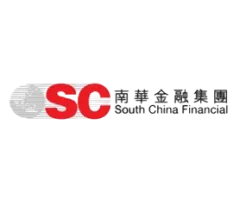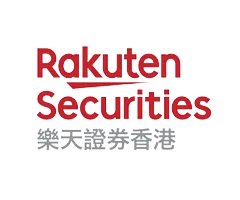 Powdered by Billions of Omni-channel Big Data
Our company meticulously develops comprehensive digital marketing solutions to create impactful advertising campaigns.
via the right channel, at the right time.
Grow Your Brand With Our
3-step Consultancy Approach
Maximize your business in three steps - identify gaps with our Audit,
optimize digitization with our Growth Strategies and constantly
monitor business results with our Customer Data Platform.
We help our clients to enhance digital marketing presence and achieve tangible results
Marketing Strategy Column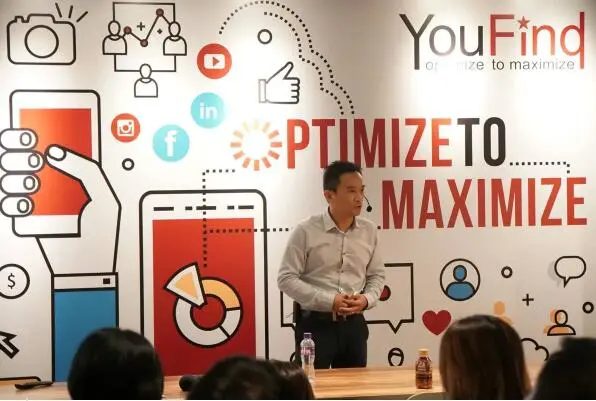 Welcome to YouFind! We're…