One-step Social Media Services
Maximize engagements and be a part of the everyday conversation
throuth social media optimiaztion.
Businesses today rely on social media for brand communication and customer interaction. Our social media marketing service includes corporate profile management and creative campaigns, with hands-on support in areas such as digital media interface design, platform development, creative content, and social media feed management.
Nowadays, consumers are more likely to respond to Facebook and other social media than conventional advertising. From creating and managing fan pages, round the clock admin support, to executing social promotion, we've successfully helped our clients to inject creativity into Fan pages, elevate customer connectivity and interaction, and increase fans.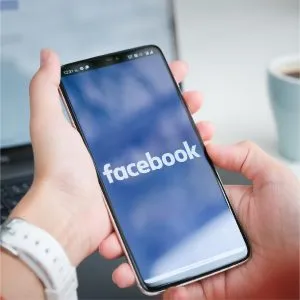 Clients we've helped with Social Media Marketing: